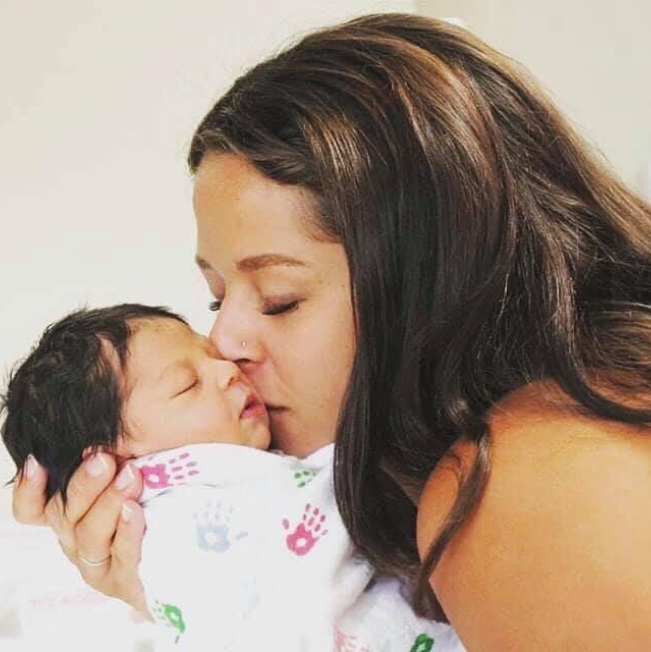 Postpartum Doula
Serving families since 2010
...that's a lot of babies!
A Natural Nurturer from a young age...
Becoming a postpartum doula really felt like a natural progression from my many years as a young mom to my amazing son, Kyle (now 28), and from the 9½ years I spent as a nanny.  I have always loved babies and children and feel like I was a "natural nurturer" from a young age.  I was blessed to be born into a family full of babies! My mother is one of 13 children, I am one of 4 sisters, and between us there are now 13 grandchildren.  The support that my mom, sisters, and I have given to each other with each new birth in our family has been both indescribable and priceless.  I hope to pass on that support to each and every family I work with.
As a doula I have had years of experience with singletons, multiples, medically-fragile children, and families of different backgrounds and sizes.  I have built lasting friendships with so many of my clients. I love the updates I receive throughout the years from families I have worked with. 
I primarily work as Postpartum Night Doula, but I am open to occasional dayshifts as well. Because I also do births and consults, I try to mostly take on part-time postpartum contracts, or I will job share with another doula if full-time is preferred. My specialty as a postpartum doula is helping my clients to create rhythms that are not rigid, helping babies gently learn day and night, wake cues and sleep cues, get full feeds, maintain a healthy supply (if nursing), and make gradual progress with sleep, avoiding overtiredness and overstimulation and the extra fussiness that can come with that. That being said, I will never insist on any type of parenting style and will gladly come alongside families in whatever parenting approach they choose. 
Part of working in people's homes involves being privy to private and personal parts of their lives. My clients' privacy is of utmost importance to me, no matter who I am working with. I will never share any information about a client or family unless they have given me permission to do so. I am also happy to sign NDAs when requested.
As Your Postpartum Doula I Will:
Provide Physical Comfort & Nurturing to the New Mother 
help mother with physical postpartum adjustment and healing remedies 
support with breastfeeding and/or bottle feeding 
allow mother to rest, shower, and nurture herself 
help mother to eat properly and drink plenty of fluids 
Emotional Support for the New Family
demonstrate infant care techniques such as diapering, bathing, & swaddling 
breastfeeding (further trained as a CLC) or bottle-feeding support 
educate parents in infant soothing & coping techniques 
help parents to develop their own styles of nurturing and bonding with baby 
provide infant care so parents can get some rest
Household Assistance
prepare light snacks for mother, or meals during daytime hours
help to organize nursery, changing, and feeding stations 
do light household duties relating to baby (freeze milk, empty diaper pail, wash bottles and pump parts, baby laundry)
DURING NIGHT SHIFTS, AFTER TASKS ARE COMPLETED, THE DOULA WILL USUALLY REST OR SLEEP WHILE THE BABY SLEEPS.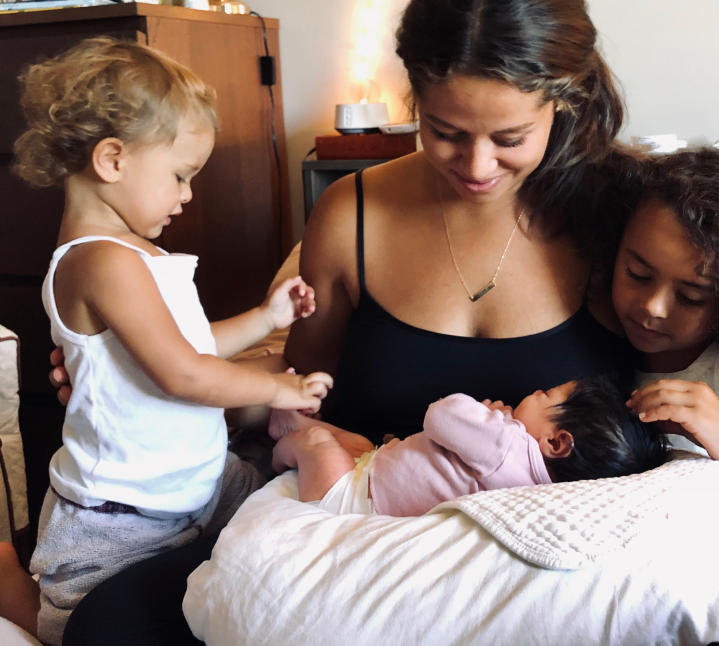 As Your Postpartum Doula I Will Not:
evaluate mother's or baby's medical conditions 
insist new parents care for their baby in a particular style 
do regular household housekeeping
All things, BIRTH BoobS & Babies